Main content starts here, tab to start navigating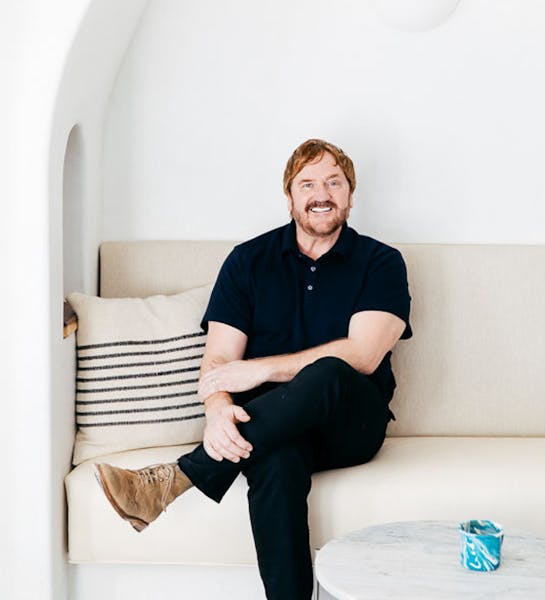 John Litz
CEO/Co-Founder
Prior to Noosh, Litz has built a career creating innovative business models with multiple revenue streams spanning restaurants, technology, music merchandising, artist management, live music, publishing and real estate development.
His wide-ranging ventures include: Lazy Bear, San Francisco based two Michelin-star dinner party concept; Thumbkandi, an instant messaging application being the first to market with audio, haptic hand-drawn emojis and partnering with some of the largest international futbol teams and tournaments; Inbred Threads, a niche music merchandiser producing custom work-shirts for national and platinum artists that counted Metallica as its first big client.
In addition to his genetic entrepreneurial gumption, Litz also brought success to the corporate world, turning around two large multifaceted corporate food and music concepts-House of Blues San Diego and Yoshi's SF-while overseeing a team of 18 managers and directors, more that 180 staff members, and $12 million in revenue at each venue respectively.
Litz is an active member of the Band of Angels, Silicon Valley's longest running angel investment group. The exclusive Band of Angels is comprised of more that 150 former and current high-tech executives, investing time and money, mentoring, and providing value to new, innovate startups. The Band of Angels reviews more that 1,000 deals per year. In 2018, the Band members invested in more than 22 startups. The Band of Angels has helped seed over 277 companies with 61 profitable M&A exits and 11 Nasdaq IPOs.
John is a proud native of Chicago, holds a degree in Computer Animation and a minor in Interior Design.